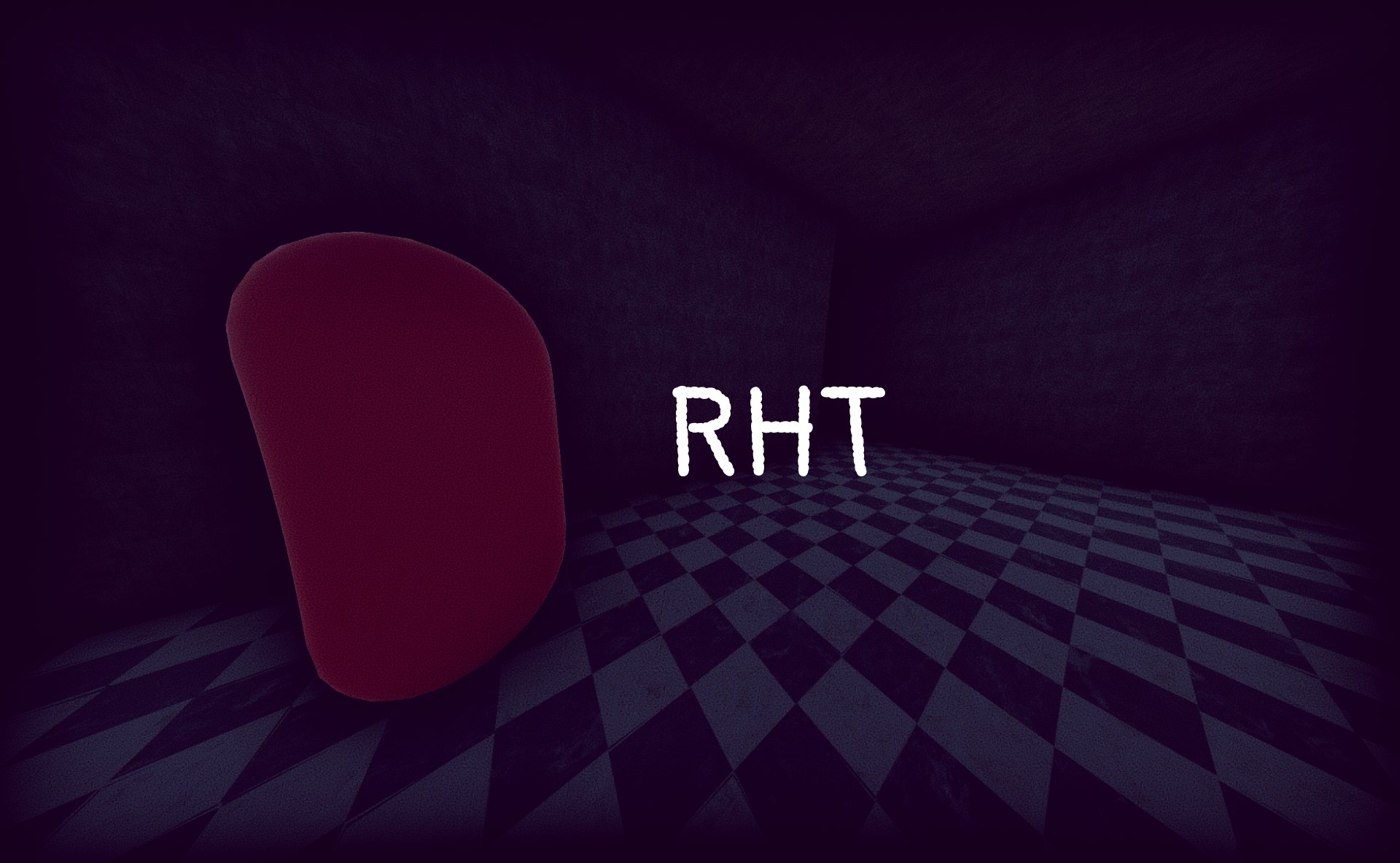 Run Hide Tag
A downloadable game for Windows and Linux
-My First Release
This is a game of maze tag that is best played with friends (you'll need at least someone to play this game with you).
When you spawn in you must try and chase or run or both from anyone else in the game at the time. Tag people by clicking on them bla bla bla you get the point. (I hope)
Sounds are still in progress and other things as well so post bugs in the forums. They also loop...
Due to free server limitations there is only able to be 16 players / lobby and 20 players connected at the time, but at least its free. Thanks Photon!
Extra Credits:

Sounds: Pixabay CC0 Sounds

Fonts: Google Fonts
Textures: Ambient CG
Engine: Unity
Playtester: Greatpiece
Have any ideas? Go to the ideas thread and you may get your name in the credits ;)
PS I may realise a 32 bit version - if there is enough demand
Install instructions
Unzip the file
Open The Folder That Represents Your OS (if in doubt go to windows)
Execute the game (windows - double click the Jumpscare.exe, Linux execute the rht file)
Allow it through the fire wall (this is to allow it to connect to the servers)